Spa Heater Repair Brisbane
Get expert advice on your spa heater repair or replacement today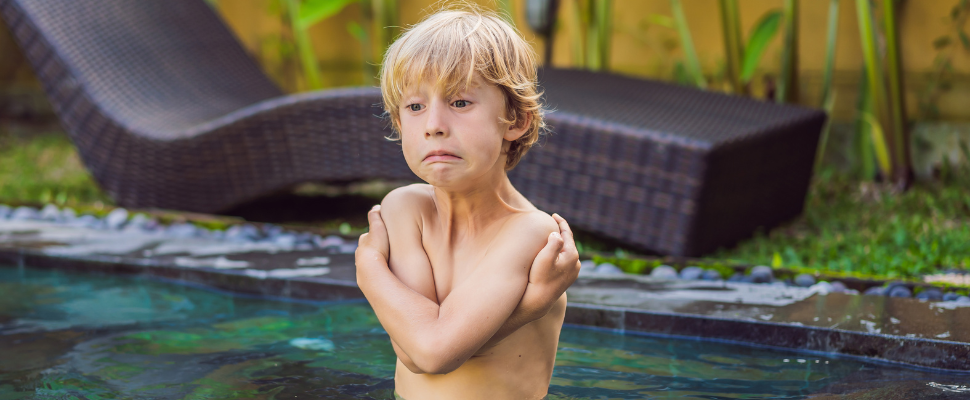 How often do spa heaters need maintenance?
The longevity of your spa heater will rely on the usage and frequency of routine maintenance. The more often that you use your spa, the more often you will need to schedule maintenance. When correctly maintained, a spa heater can last between five to ten years.
Regular cleaning is recommended to ensure that there are no unusual noises or leaks coming from your spa, and maintenance should occur every four months for best results.
Contact us for on site repairs today
We can repair or replace your spa heater


Saving you money in the long run

Keeping your spa water warm
When are spa repairs needed?
Your spa heater may need a fix if you notice that your spa isn't heating up. Heating up your spa's water can be affected by your environment, insulation, and most importantly, your spa heater. You might find that your spa heater is broken, or even in need of an upgrade if your spa is taking prolonged periods of time to warm up.
If your spa pool isn't heating normally, it could be because of a clogged filter, broken thermostat, or pump issue. However, if the problem is within the spa heater itself, you will need a professional service technician to diagnose your problem.
You should always consult a professional to conduct repair or maintenance work on your spa heater as there are electrical components involved.
Spa heaters: Repair vs Replacement
When are spa repairs needed? Your spa pool might only need a little repair, or it might need replacing entirely.
When it comes to spas, there is a large range of internal equipment that can cause a disruption to your regular use. From spa pumps to heating elements, the severity of damage will determine if you should repair or replace your heater.
When thinking about spa repairs vs replacement, you need to consider the cost of replacement parts, billable hours from a maintenance technician and the age of your spa heater. You may find that the price of spa repairs exceeds the cost of your service.
If you do decide to carry on with your current model of spa heater, routine maintenance is recommended to ensure that you gain the most longevity from your spa.
Unsure if you need a repair or replacement? Contact us today