Pool Pump Repairs Brisbane
Get a qualified expert to repair your pool pump today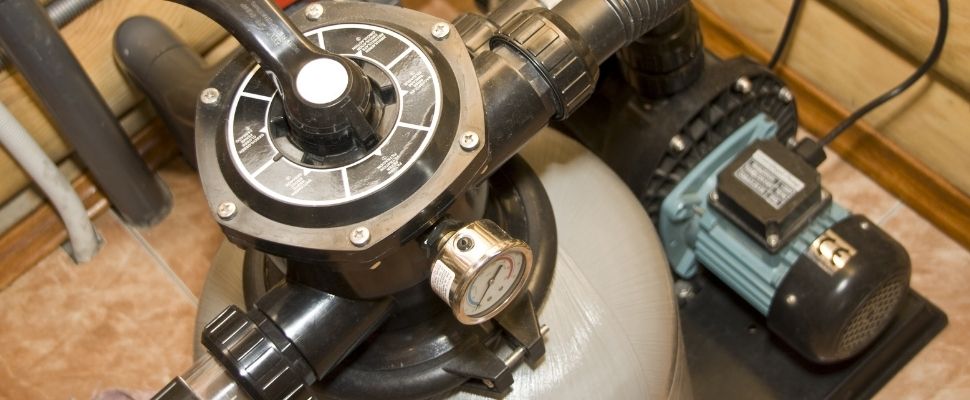 How to tell when your pool pump needs repair?
Unusual noise can be one of the biggest hints that your pool pump needs repairing. Louder than usual noises are often caused by old parts that have degraded over time, such as the bearings or an obstruction inside the electric motor.
If you find that you have an unusual noise, vibration or leak coming from your pool pump, you should book in a repair straight away. Excessive use will only cause further damage to your pool pump.
It is recommended that only a qualified technician repairs or services your pool pump to reduce the safety risk. Our team can come to you with all the right equipment to help you install, replace or service your pool pump.
Contact us for on site repairs today
We can repair or replace your pool pump


Saving you money in the long run

Keeping your spa or pool water healthier
What affects the longevity of swimming pool pumps?
Factors that may contribute to more frequent repairs will depend on the:
Size of your pool
Amount of usage
Frequency of services
General wear and tear
The more pressure your pool pump is under and the more frequently that you use your pool pump, the more likely you will have to replace parts on your pump. Repairs can range from worn bearings, a short circuit, overheated motor, clogged impeller or even debris build ups.
Pool pump repairs vs replacement
Should you start looking at new pumps, or is it a simple fix that just requires some spare parts?
Depending on the amount of damage to your pool pump, you will be able to decide if you need a replacement or a simple repair.
If our qualified technician finds that your repairs are going to exceed the cost of a new pump, it is recommended that you find a replacement. We can help you find the right pump from an extensive range and ensure that you find the most energy efficient pool pumps.
Unsure if you need a repair or replacement? Contact us today
Maintenance for pool pumps
To ensure that you get the best longevity from your pool pump, maintenance is recommended at regular intervals. It is good practice to give your pool pump a quick visual inspection each time you are cleaning the pump basket. If you do find signs of cracks or leaks, or you find that your pump isn't operating at full capacity, book in a repair or maintenance appointment.
To make sure that you get up to 10+ years out of your pool pump before it needs replacing, ensure that you schedule regular services .
Want to learn more about maintenance? See our filter cartridge page to ensure you are getting the most out of your investment.