Because leaks aren't just about the loss of water.
It's where the water is going that is the biggest issue.
We might find your leak over the phone!
(We're that good)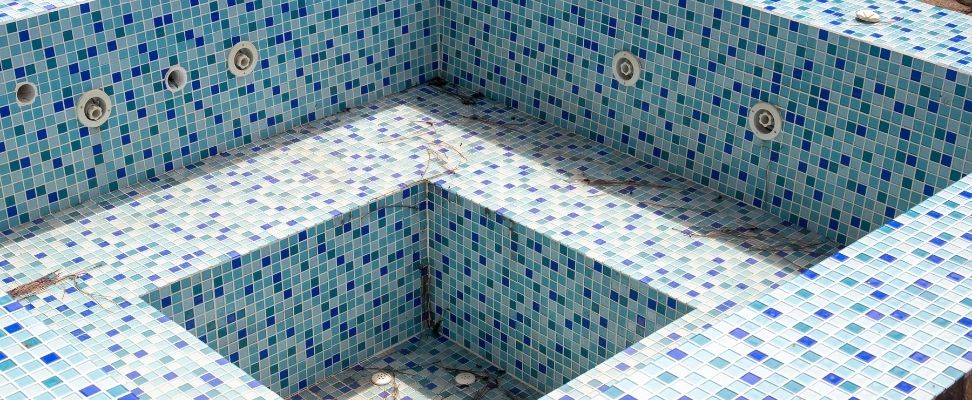 If your spa has been leaking for a while, it's time to call us.
You need to fix your spa pool leak NOW to avoid: 
excess water costs from topping up the pool
damage to unseen equipment
corrosion
electrical problems
We have been repairing spas for more than 14 years with experience with such brands as: Vortex Spas, Fisher Spa, Lanark Spas, Maxx Spas, HotSpring Spas, and many others.
Spa repair is our specialty and with experience comes professional and accurate diagnosis of spa problems and appropriate resolution, in a timely manner.
We can find and fix your leak


Saving you money in the long run

Getting you back in the water quicker.
Call now to get your leak fixed:
and we'll give you a FREE
"Indoor or Outdoor Spa Health Check Kit" (valued at $99)
Available to all customers who book in for a service/quote
*Sometimes we can even diagnose it over the phone
Northside Spa Repairs is an on-time and professional spa service company and we guarantee our work.
If you don't have time or need more regular assistance you can get our team to swing by monthly or fortnightly and make sure your indoor or outdoor spa is ready to use at any time of the year.
The convenience of having your own beautiful glimmering oasis of refreshing spa water just a few steps from your back door is truly a refreshing and relaxing treat.
Alternatively having a relaxing hot soak in your bathroom spa could be the R&R you need after working so hard.
Did you know that you don't always have to replace the pump or various components of your indoor or outdoor spa? There might be a very simple problem we can fix inexpensively. There are so many hidden aspects of the spa you may not even be aware of which could be the problem

Spa Water Pumps
Spa Heat Pumps
Spa Heaters

Spa Blowers
Spa Ozone Units
Spa Pool U/V Units
Touch Pads
Electronic Spa Controllers

Spa Filters (for many makes and models)
Spa Sets
And a wide range of Spa Pool Accessories